Back to News & Advice
In a nutshell – January
12/01/21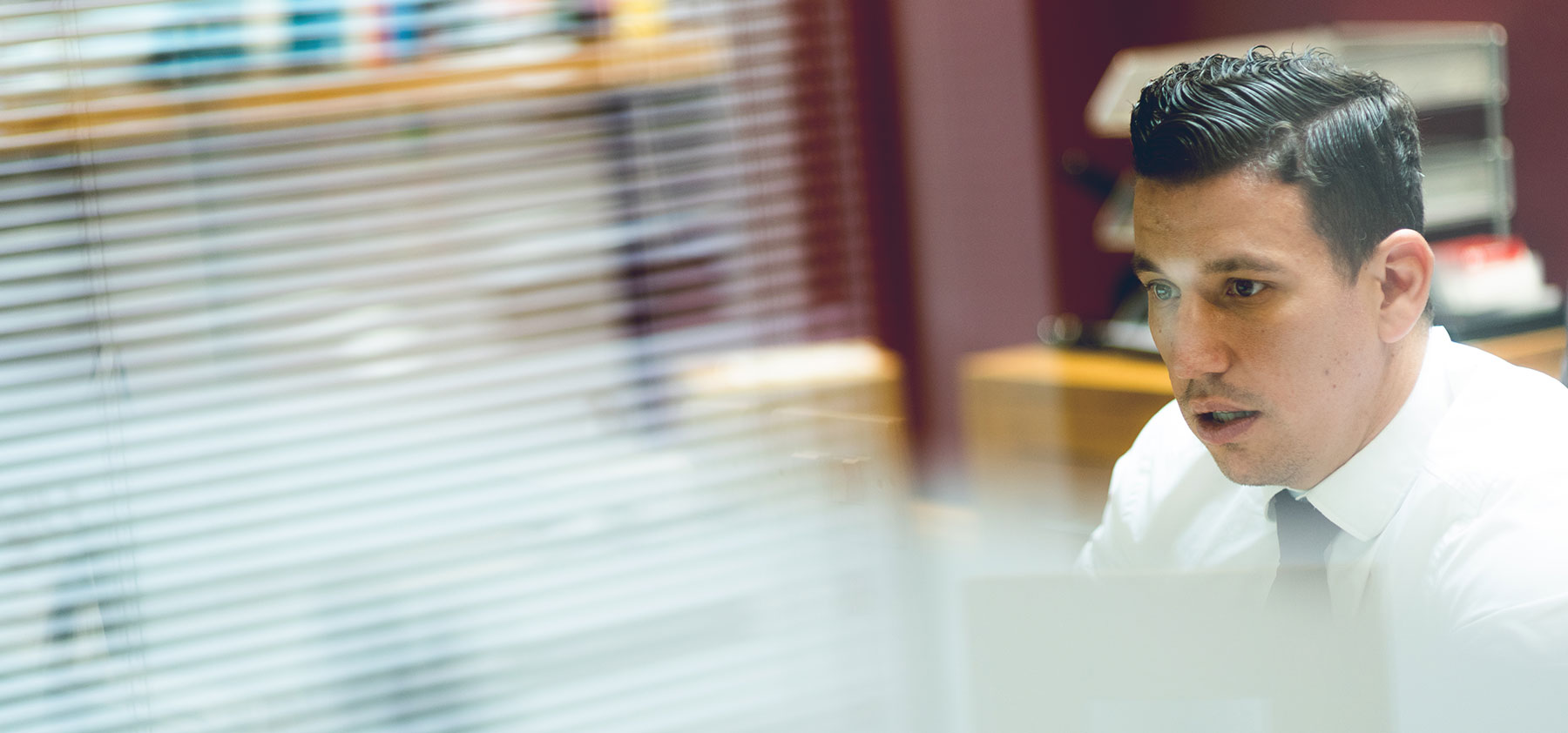 Happy New Year and welcome to the January 2021 edition of "In a nutshell", MJH's round up of what's been going on.
As I wrote in November, "Lockdown v2" was about to start and there had been a definite wind change in the fight against COVID. Despite the "new variant" (or variants as would now appear to be the case) being nothing but a
scientific possibility, the country was heading back into much tighter restrictions.
Since November, we have endured restrictions upon restrictions, a barely recognisable Christmas, a New Year passing by without any of the usual celebrations and now we're knee deep into a 3rd lockdown.
Once again, all hospitality venues and non-essential retailers are closed until further notice; but the greatest body-blow is the closure of schools to all but vulnerable children and those of essential workers. The impact of this intervention upon business is colossal as parents are once more needing to balance work and childcare commitments not to mention the panic the idea of home schooling carries for many.
Frankly, this period was always going to be tough, the colder months of January and February inherently place our healthcare system under its greatest stress so tougher restrictions at this time shouldn't really come as a surprise.
What we must do now is follow the guidance and sadly, this is the problem!
There are simply too many people flaunting the rules. We know it's not easy, we are a social breed and thrive off interaction, be that with our families or friends, but we must abstain and we must resist that all too natural desire to meet and mingle.
The side effects of lockdown are colossal; businesses are crippling under pressure, jobs are being lost, and this is before we consider the human cost; mental health is a massive issue
Employers
In addition to the 'furlough' scheme, there are also a number of other schemes in place to help employers through
these difficult times;
Statutory sick pay rebate – Any staff off sick or self-isolating due to COVID are eligible for SSP from Day 1 and employers can claim a rebate for the entire period up to 2 weeks
Apprenticeship grants and Kickstart scheme – Both these schemes provide financial support to take on new (especially young) staff with a grant of up to £3,500 per employee in the case of the former and salary support for the latter
Company directors
As employees, company directors are entitled to claim under the furlough scheme.
Commonly directors will also be shareholders and will take some their pay as a dividend.
There is no support to replace dividend income so unfortunately, any income normally taken in this form will be lost if the company cannot trade.
Self-employed workers
The Self-Employment Income Support Scheme (SEISS) has also been extended and will provide two grants each for three month periods; November 2020 to January 2021 and February 2021 to April 2021.
To qualify, individuals must (a) have been eligible for the first and second SEISS grants, irrespective of whether the grants were claimed and (b) are continuing to trade but in an impacted way due to Coronavirus or intend to recommence trading if they are currently unable to do so due to Coronavirus.
The grant will represent 80% of average self-employed profits for each 3 month period.