Everything you need to make it happen.
Our Start up & Micro Business Accounting Services are designed to set you and your business up for the future and provide tailored advice & support to make your dream come to life.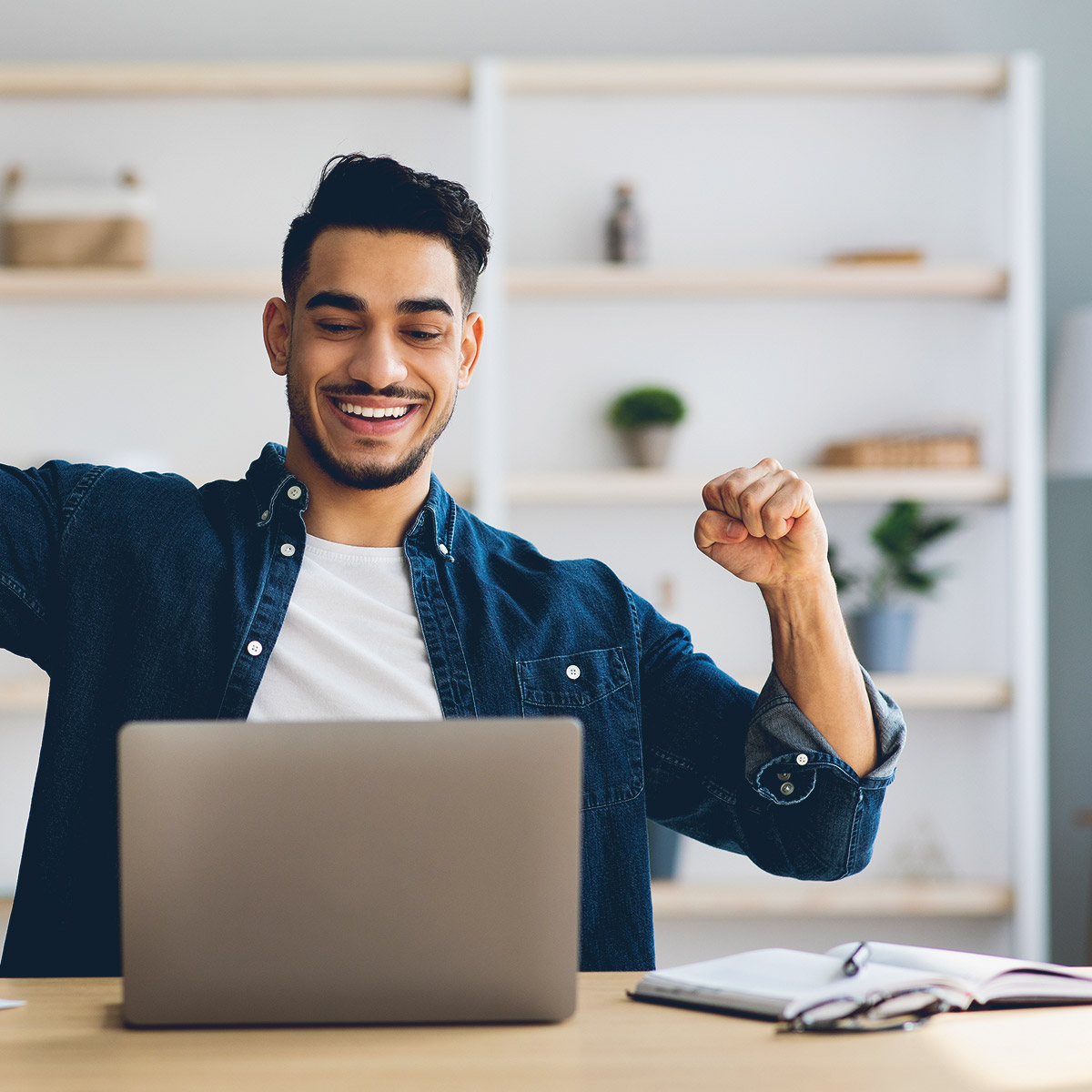 Idea Feasibility
Let's talk about your idea and run it through our proven commercial stress testing to ensure it has a reasonable prospect of actually making you some money.
Let's plan
We have a wealth of experience in putting together business plans for most sectors but importantly asking the important questions to ensure your business is ready for the inevitable lumps and bumps, which will come along the journey.
Company & HMRC Registration
We will advise you on what is the best legal framework to choose. By discussing the details of your new business with you we can decide together whether you should be a sole trader, partnership or limited company. We'll also take care of registering you with Companies House and HMRC.
Opening a Bank Account
You need to open a bank account. Well you don't actually need one, but it just makes life a whole lot easier if you have a separate account, only for your business transactions, and your bank will prefer it too.
Tax Services
Depending on the choice of the legal framework for your business, you may need to form a company or register with HMRC for PAYE, VAT, Corporation Tax and Self Assessment, or possibly all of those! Rest assured, we will handle this for you.
Growth Focused Business Advice
At MJH, we can assist in producing business plans and forecasts to ensure that your proposal is viable. These can also be useful tools for providing targets to work towards and to measure your actual results against.
Keeping Records
You probably know that all businesses have to keep records, but do you know how you're going to keep yours, and crucially how are you going to stop the admin taking over your life? Fear not, MJH can help.
Obtaining Funding
Some business ideas don't require much in the way of initial capital, whilst others can be expensive to get off the ground. We have helped many entrepreneurs decide how to fund their businesses, so we know the questions to ask and the criteria we need to meet.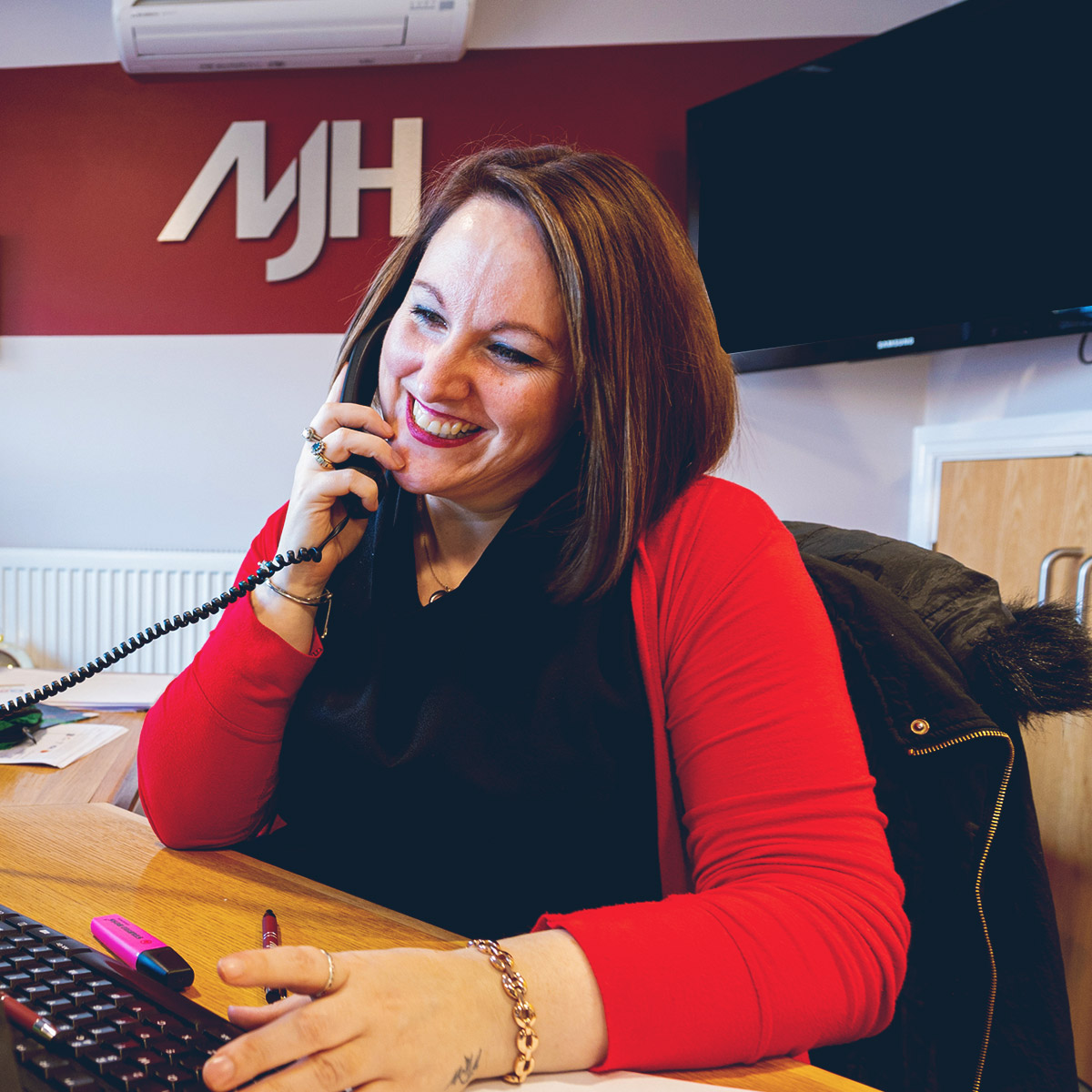 Book a Call or Meeting
Contact Us